HALP! Only Hours Left and Failing!
---
Hi Guys!
We're wondering if some of you could help us out with our yaoi game, Maelstrom.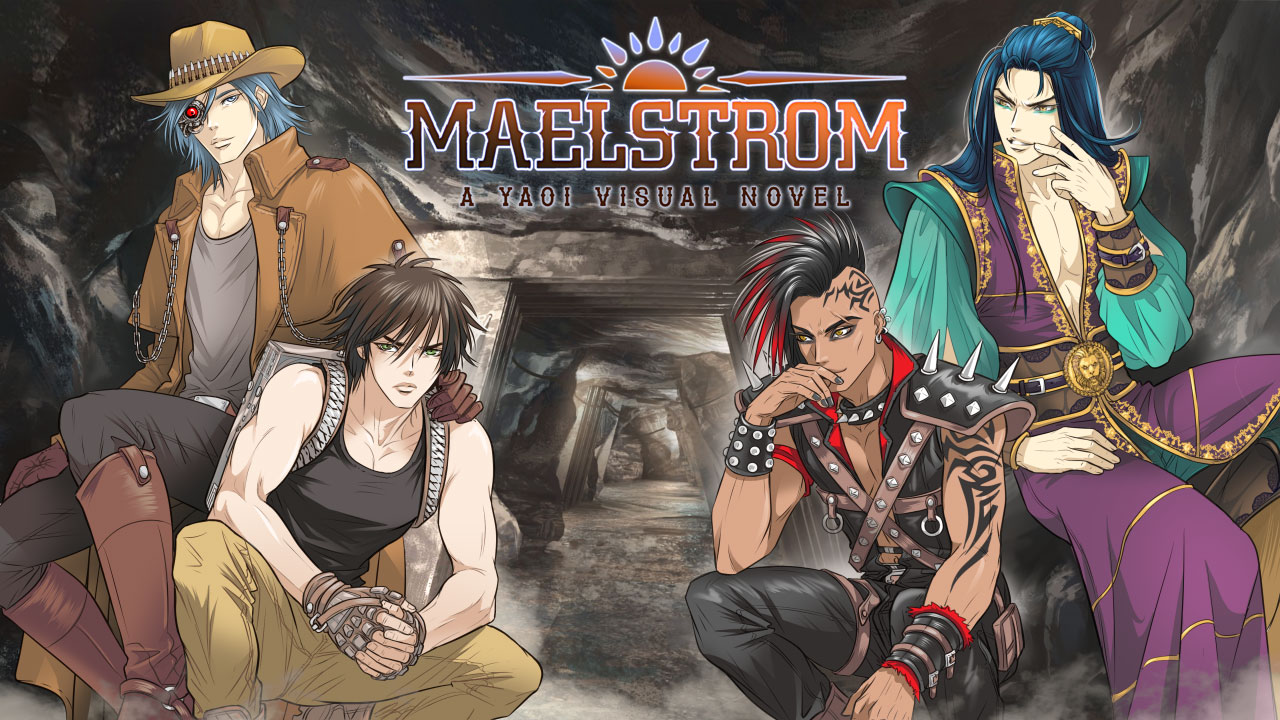 We did a flash crowdfunding campaign on Indiegogo, that doesn't look like it's going to work out. It's so sad, since Maelstrom is such an incredible visual novel! You can play the demo here: https://igg.me/at/maelstromvn
Maelstrom: A Yaoi Visual Novel
Disgraced soldier Demetri is exiled to Secren, a dangerous world devoid of women. Earthlings are smaller and weaker than the violent men of Secren. Demetri's only hope for survival is to bond with a strong mate who can love and protect him. The heterosexual Italian-American refuses to do that. He's not a homophobe, but he won't have gay sex to survive--or will he?
We're pleased to present Maelstrom: A Yaoi Visual Novel, based on the hit novel series by Yamila Abraham (me) and illustrated by the internationally renowned Italian art studio Dany&Dany.
A 150,000 Word Game with Numerous Endings
Four Routes and Several Steam Achievements
Over 30 Gorgeous CGs!
17 Different Music Tracks
Your Favorite Characters from the Novels Plus Amazing New Ones!
Mostly Linear Storytelling, with Pivotal Choices Added
Happily Ever After Endings for Every Route!
High Stakes Drama Add Authenticity to Demetri's Inevitable Seduction!
A Sci-Fi Game with a Wild West Motif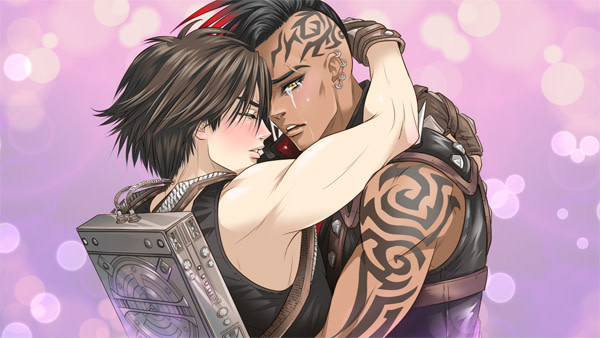 We're doing a flash crowdfunding campaign on Indiegogo! $5,000 in 15 days. It's going to be TOUGH to make this goal--and it's FIXED funding. If we don't hit the $5,000 we get nothing.
There's only a few hours left!!
Please consider backing us and helping us out! Just click here: https://igg.me/at/maelstromvn If you can't afford to back us, please consider spreading the word! You can really help us, by:
Retweeting this tweet!
https://twitter.com/ypressgames/status/1351668539137015808
Sharing this Facebook Post!
https://www.facebook.com/ypressgames/posts/782701365657269
Reblogging this Tumblr Post!
https://yaoipress.com/post/640783204872257536/maelstrom-a-yaoi-visual-novel
Or just spreading the word where ever yaoi fans are found! Use this link:
Thanks to everyone who can help us in any way! To keep up with game news, join our Discord!
Get Alpha Hole Prison Demo Game