Maelstrom: A Yaoi Visual Novel
Sawyer Route Available Now!
---
The Sawyer Route is now available! Redownload the game files to gain access. You must get good endings in the Helix, Jader, and Zheng Li Routes to unlock this extra special bonus route! Once it unlocks you'll be able to click the Sawyer button on the menu page.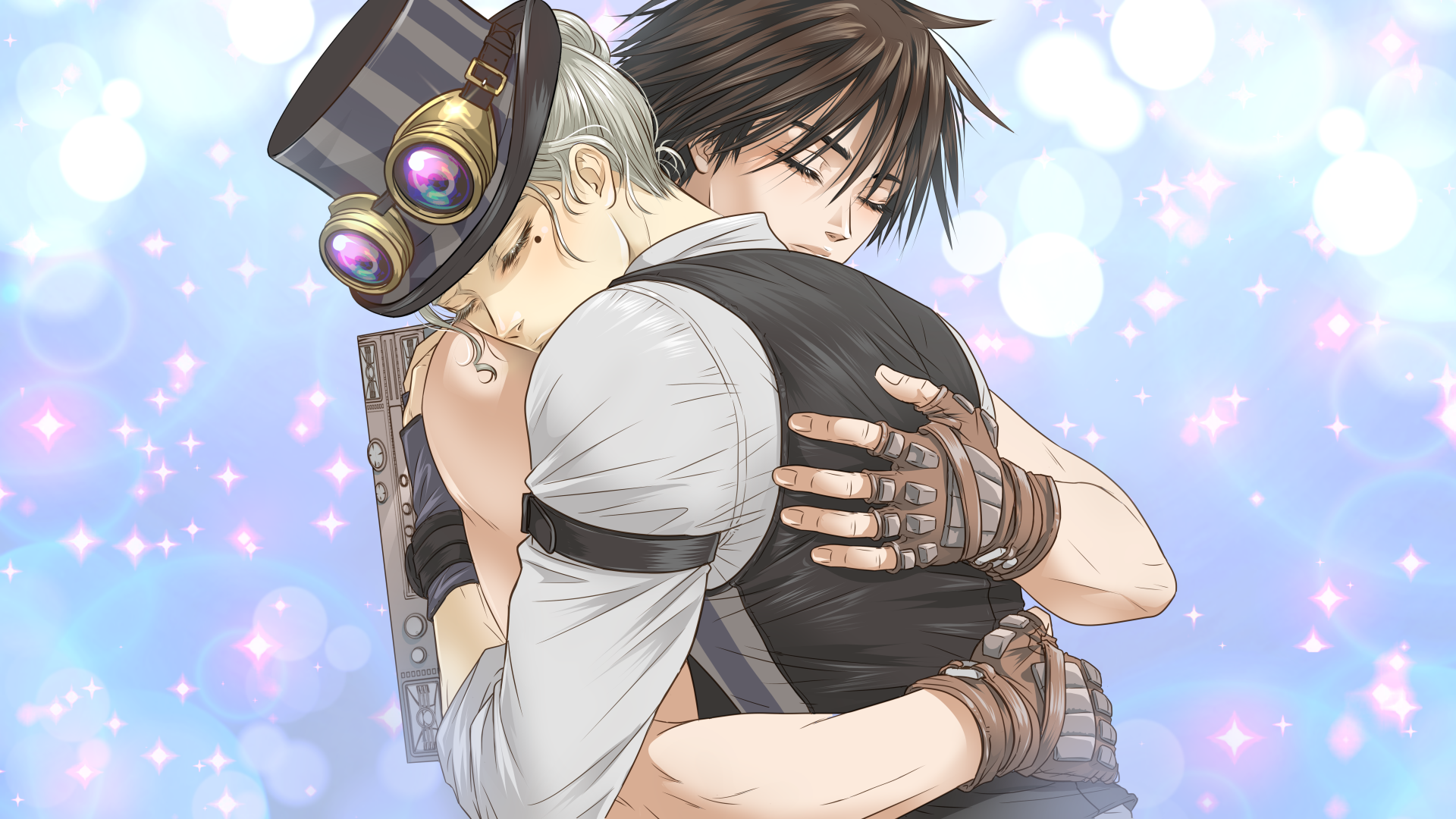 Files
MaelstromDemo-1.0-pc.zip
169 MB
Mar 10, 2021
MaelstromDemo-1.0-mac.zip
152 MB
Mar 10, 2021
MaelstromDemo-1.0-linux.tar.bz2
157 MB
Mar 10, 2021
Maelstrom-1.1-win.zip
333 MB
May 04, 2021
Maelstrom-1.1-mac.zip
316 MB
May 04, 2021
Maelstrom-1.1-linux.tar.bz2
322 MB
May 04, 2021
Get Maelstrom: A Yaoi Visual Novel