Morningdew Farms: A Gay Farming Game Kickstarter!
---
Hey Everyone! We've got Huge News! We just launched a Kickstarter for our newest 18+ game: Morningdew Farms A Gay Farming Game!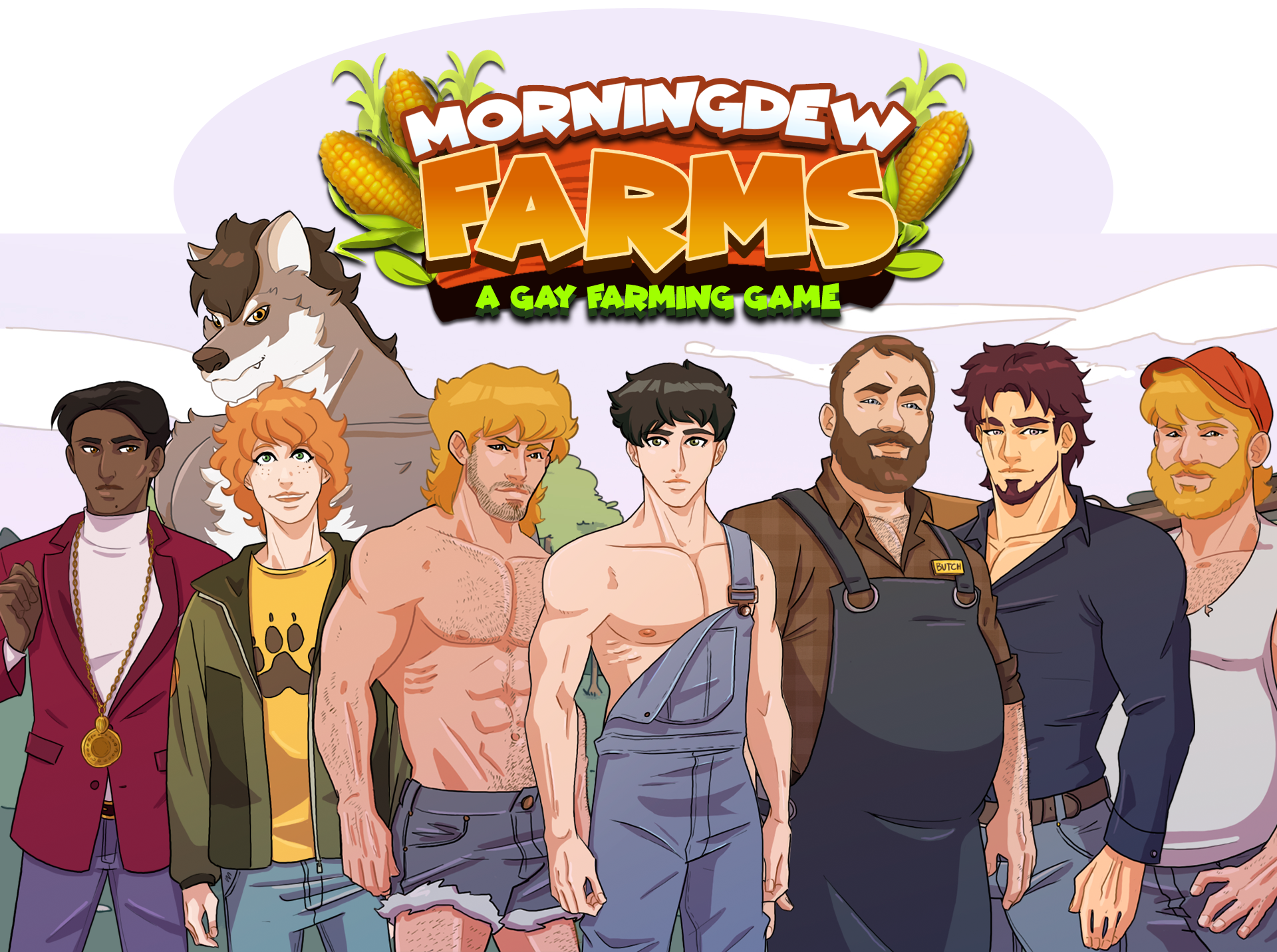 Head over to our Kickstarter to play the demo and show your support! We really want to make this game!!!
Get Cannibal Lottery - Dystopian Visual Novel Demo