Our Kickstarter is Live! Early-Bird Perk Still Available
---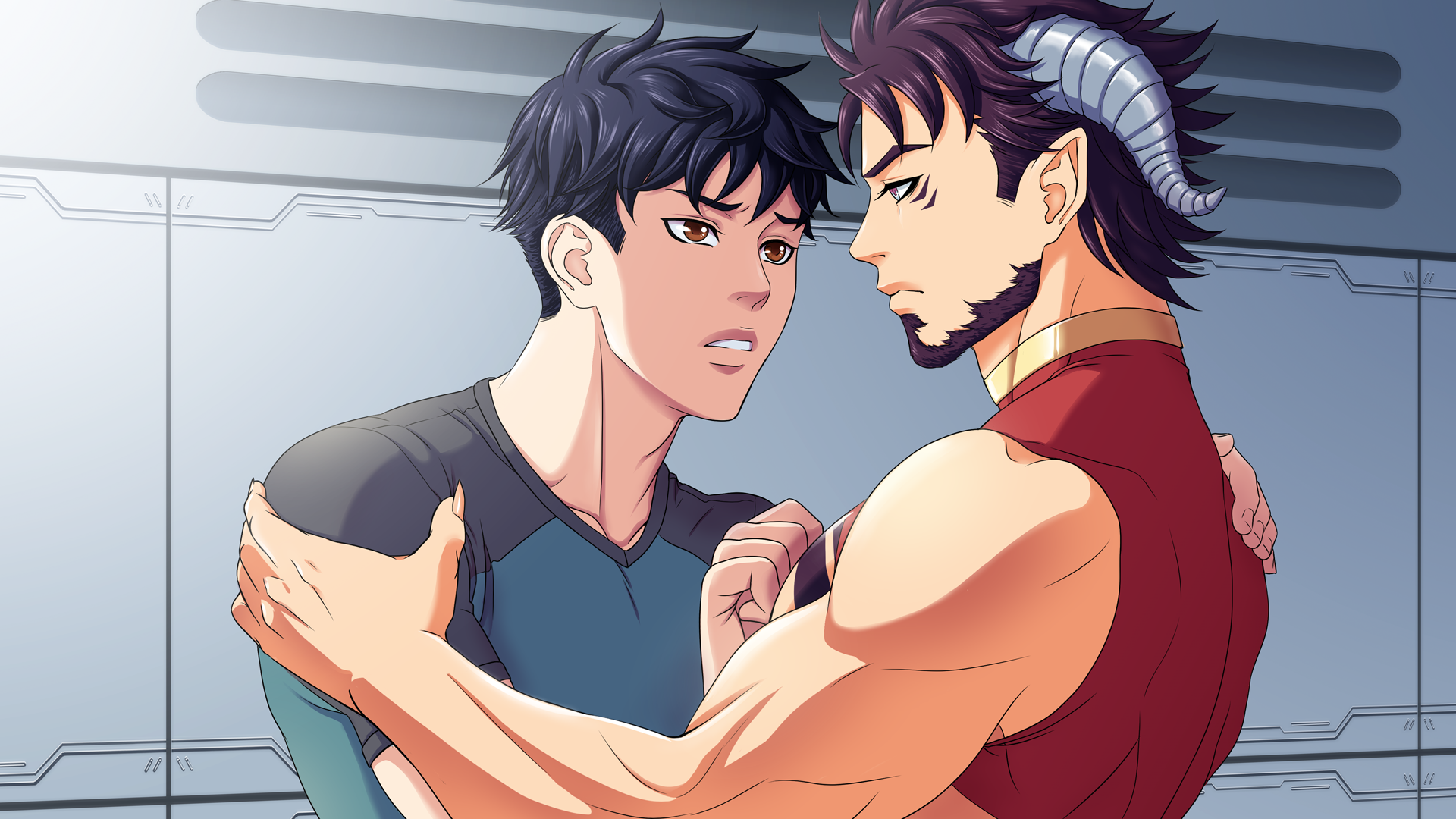 The Kickstarter for To Trust an Incubus is live! There is still a number of early-bird perks available. Head over and grab one before they're gone.
https://www.kickstarter.com/projects/702614894/to-trust-an-incubus-bara-yaoi-bl-...
We really need your support for this game! It's a huge undertaking with over a year of work. We can't afford to make this game if the Kickstarter fails. Please support us in whatever way you can. Become a backer or share our campaign on socia media. You'll see a bunch of social media links to share at the bottom of the Kickstarter!
Thank you everyone! We can't do this without you! (And play the demo if you haven't yet, it's amazeballs!)

Get To Trust an Incubus Demo Bara Yaoi BL Visual Novel